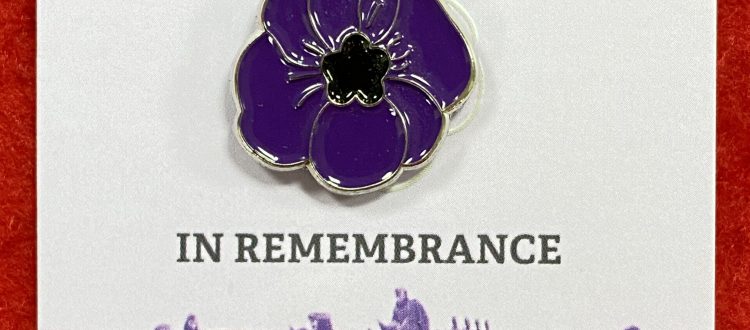 What is the Purple Poppy Campaign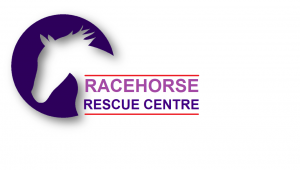 Purple Poppy Campaign™
Our Purple Poppy Campaign™ was started by the Racehorse Rescue Centre in 2013, a registered animal charity No. 1150864 that actually runs a shelter for animals in need in the UK and provides free programmes that help change lives in the community. The Racehorse Rescue Centre was presented with the Points of Light award from the UK Prime Minister in 2017 for changing the lives of vulnerable people across the country, while providing a safe and secure environment for rescued horses. Points of Light
The Purple Poppy is to pay tribute to animals that have been killed in wars around the world, that 'had no choice' but to serve. The campaign was previously supported by Animal Aid who switched in 2015 to selling a purple paw. The Racehorse Rescue Centre carried on the Purple Poppy Campaign and continues to sell the purple poppies to raise funds for the animals in their care at the registered charity in the UK.
Many other sellers have jumped on the idea and make claims that the funds are going to an animal charity and copy the badge but when you purchase your badge from the Racehorse Rescue Centre through eBay for Charity or the charity website you know 100% of your donation will go to where it is needed because the charity is run 100% by volunteers, so no salaries or admin costs to pay.
THE PURPLE POPPY CAMPAIGN IS NOT ASSOCIATED IN ANY WAY WITH THE ROYAL BRITISH LEGION AND THEIR RED POPPY APPEAL
Support the Racehorse Rescue Centre Purple Poppy Campaign today and wear your purple poppy with pride.
Buy Purple Poppy through eBay for Charity Here
Buy Purple Poppy through our charity shop Here