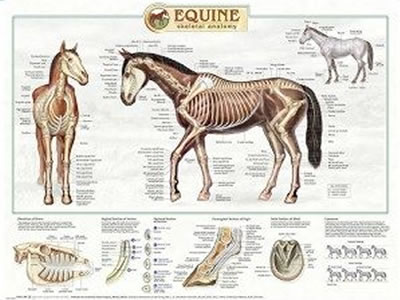 We desperately need some educational posters for our new classroom walls so we can engage with visiting students and young people about horse welfare and the anatomy of horses.
The large laminated posters cost £23.99 inc.
UPDATE
We now have six posters thanks to the generous public. We still hoping to get the horse model if anyone can help. Thank you.
The horse model is £38.40 inc.VAT
Please help this great cause today and give an insight into the world of horses. Your donation will enlighten young minds in which seeds may grow and be a focal point to visitors to the new Education Department.
Each donation will receive a plaque to be placed under the poster or model with a thank you and your name or company name.
Please share
Thank you