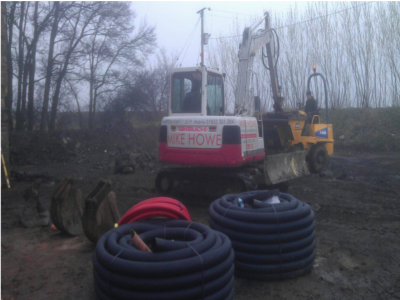 Donation Goal For This Project is
£5,000
Donate Now
The Outdoor Horse Arena Appeal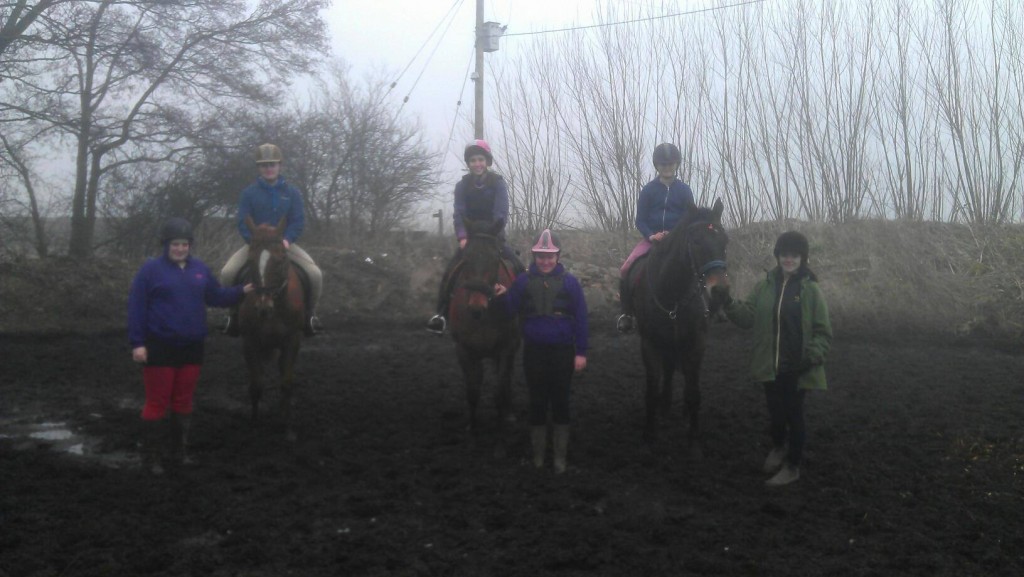 The Racehorse Rescue Centre is 100% volunteer run and provides free programmes to disadvantaged groups in the community such as 'Horse Care' and 'Freedom To Ride' for young teens and adults that are suffering from Trauma, Bullying, Depression, Self-Harming, Autism, PTSD, ADHD, FASD etc. These programmes are a lifeline and much sort after and are all run from our arena.
We also need to retrain the horses and exercise them in the arena.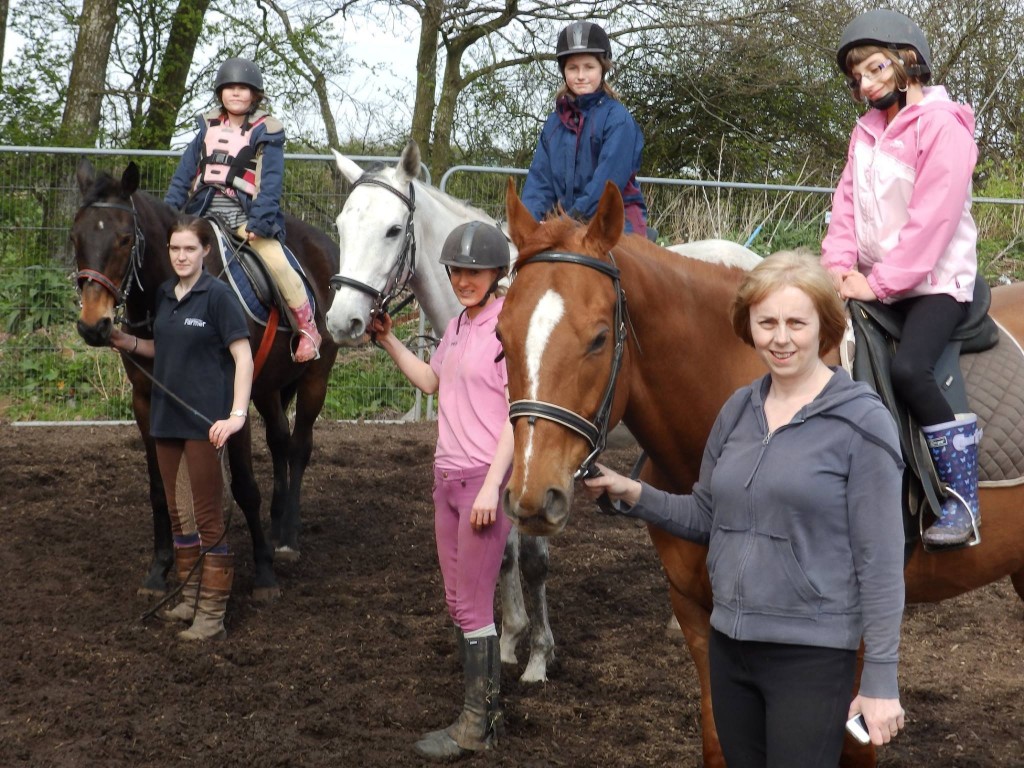 Work starts
Our arena was flooded early 2015 and with an offer from Cumbrian Probation Services and the Payback Team along with volunteers from a drainage company, they cleared the surface and dug out deep channels to lay drainage and filled in with hardcore.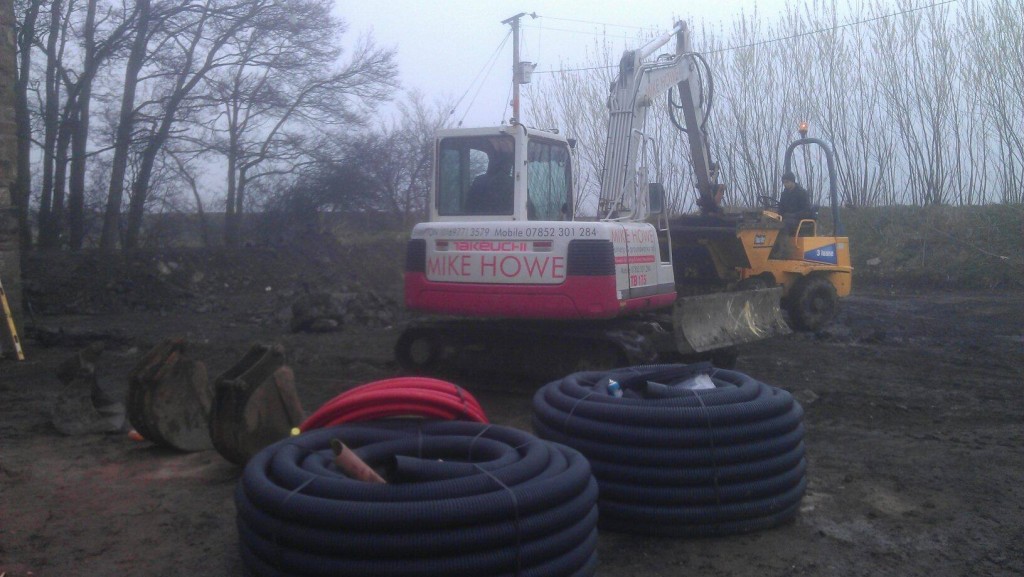 We are now left with materials needed to surface it. 60 tons of pea gravel and 100 cubic metres of all weather equine fibre at £40 per cube. We can not run our programmes until the arena is complete.  so we need your help today.
One parent wrote
I know I've phoned, but I want you to know how much we appreciate what your doing with Nichole. She has changed so much. She was bullied at school a bit and didn't have a lot of confidence. You have changed her look on life totally and me an Brian thank you from the bottom of our hearts…thank you Alison