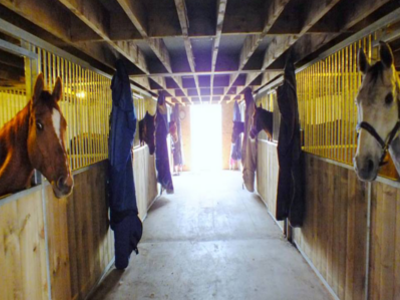 How the turnout used to look with Peak enjoying the time out and now after constant floods. We are desperate for top...
Donate Now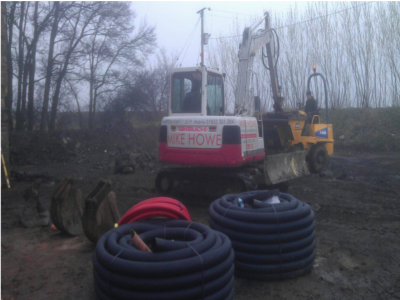 The Racehorse Rescue Centre is 100% volunteer run and provides free programmes to disadvantaged groups in the community such as...
Donate Now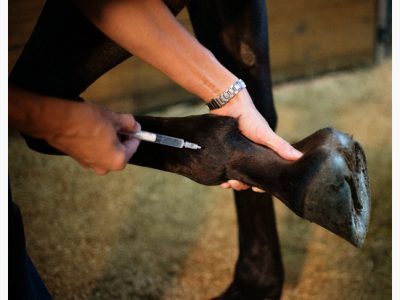 We always need to keep our horses healthy and you can help with the following supplies. Please contact us HERE if...
Donate Now