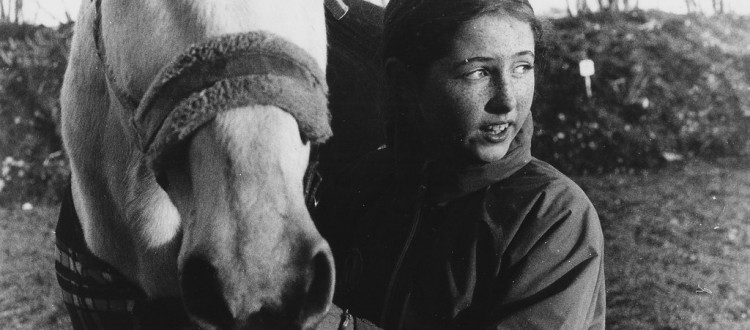 Frosty and Grace Star in Promotional Film
Grace & Frosty. Taken at the Racehorse Rescue Centre in preparation for their promotional film made by Carlisle University media students, Katie and Sarah.
Grace, age 11,  has been riding the retrained racehorses since she was 6 years old at the Racehorse Rescue Centre and though Frosty is her favourite horse, she loves and rides them all. Grace is turning out to be an excellent rider for her age and competes against riders  much older than her while winning her classes. Her ambition is to be a Vet and ride for Team GB
We wish Grace and Frosty all the best.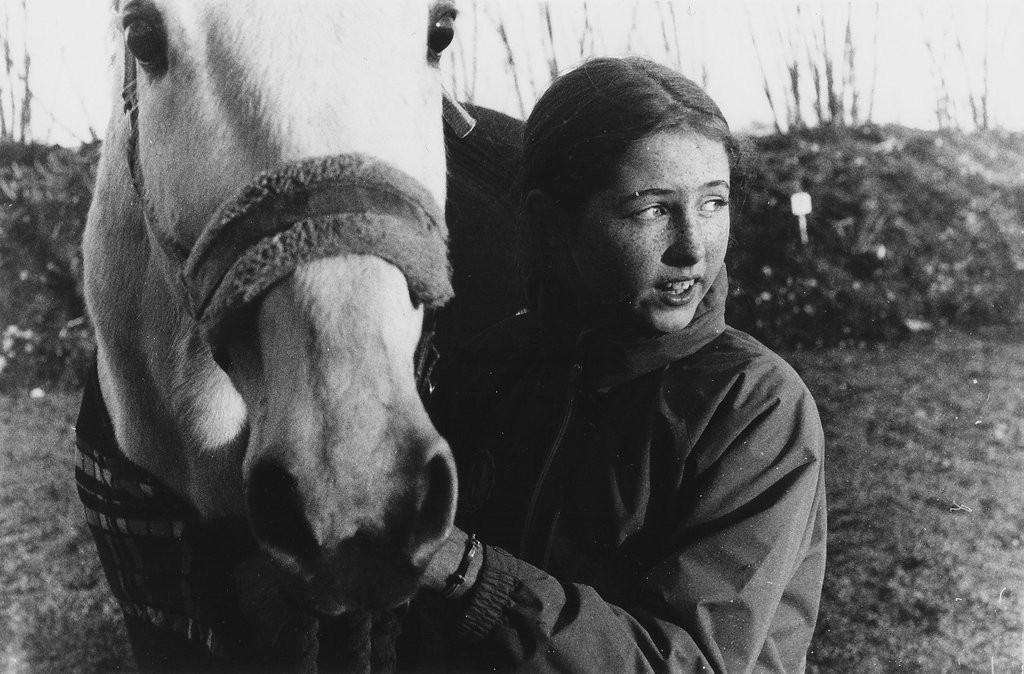 Sponsor me and help horses in need today. Frosty is a 16.3h mare 9yrs. old who came to us in 2012. She helps with our Freedom To Ride programme allowing the community and disadvantaged groups free access to horses.