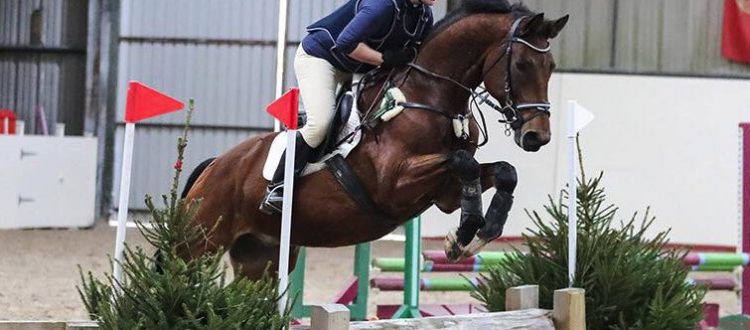 At the Racehorse Rescue Centre we encourage our volunteers to progress and develop their skills to follow their dreams by helping them through our Freedom to Ride programme where we will freely support them with logistics, transport and the right horse for them to enter local shows.
Here's Catherine Friend, one of our volunteers, arena eventing Chunks at Cumbria Horse Trials.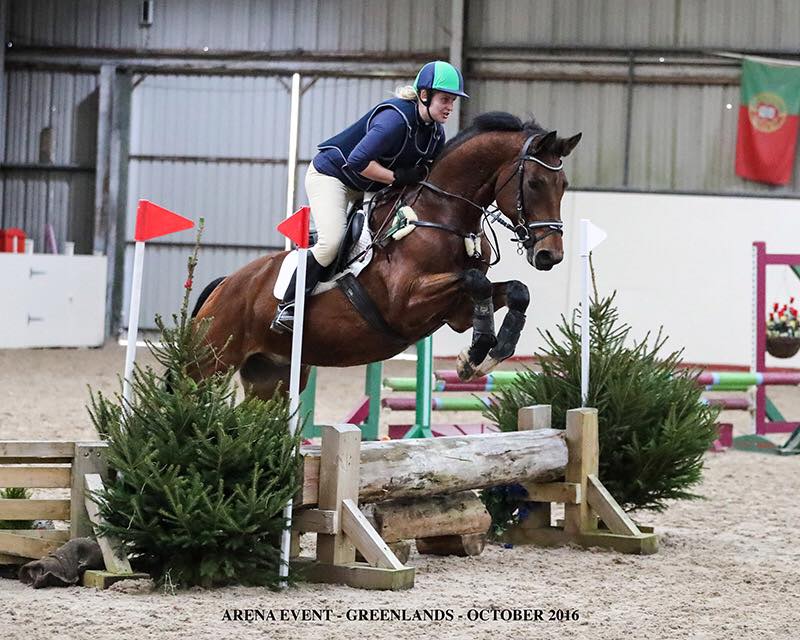 You can help support the Racehorse Rescue Centre by giving us a voice, just 'Like' our Facebook page and share our stories now and again, or follow us on Twitter.
To volunteer or make a donation, please click Volunteer or Donate. Thank you.