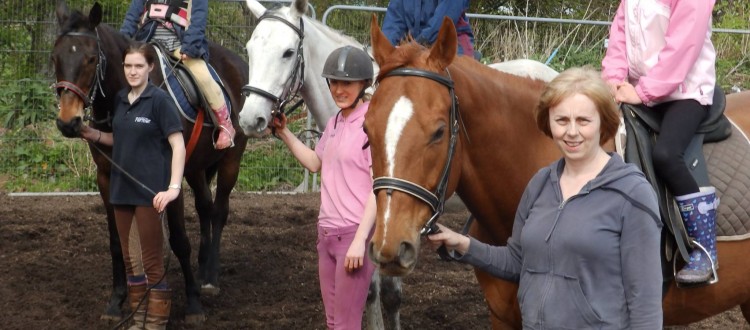 Racehorse Rescue Centre Receives Point of Light Award from PM Theresa May
We are absolutely delighted to have received the Point of Light award from Prime Minister Theresa May for our inspiring voluntary work. The Prime Minister's daily Points of Light award recognises outstanding individual volunteers – people who are making positive changes in their communities.
The UK award was set up in partnership with the US Points of Light Foundation, which was established by President George H W Bush over 25 years ago and has since recognised over 5,000 inspiring volunteers in the US. We will be the UK's 731st Point of Light. Essentially this is a way of the Prime Minister saying 'thank you' for our voluntary service.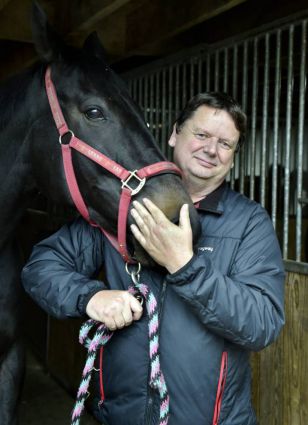 On receiving the award, Nigel Wood, founder of Racehorse Rescue Centre said:
"This is a great honour to receive the Point of Light Award on behalf of all the volunteers past and present who have helped build the foundations of the charity. Without their dedication and commitment we would not be where we are today. By inspiring young people to achieve their dreams, through our free programmes using former racehorses and the continued support from the community, we will continue to grow. Thank you."
In a personal letter to Nigel, Prime Minister Theresa May said:
"The innovative programmes you offer at the 'Racehorse Rescue Centre' are providing unique opportunities for those who would not otherwise have access to these experiences. Your centre is changing the lives of vulnerable people across the country, while providing a safe and secure environment for rescued horses."
You can read more about it on the Point of Light website, click here to view.
We would like to take this opportunity to thank all of our volunteers who make our work possible, without your time and dedication we would not be able to rescue, care for, retrain and rehome so many ex-racehorses and provide opportunities to experience these amazing animals to members of our community. We would also like to thank all of our supporters who have donated to our charity or sponsored one of our horses, it is your generosity that makes everything we do possible.
Visit our About Us page to find out more about our rescue centre and community work. If you are interested in making a donation, please see our Donations page for instructions.
For the latest news and events please follow our Facebook and Twitter pages.